The fact that this gerogeous Pierce Point Ranch wedding elopement happened over a year and a half ago truly baffles me. It is one of my all time favorites, which is probably why it has taken me so long to put this blog together. I have mulled over why it is so challenging for me to share imagery I love and this is why:
I put my entire heart into honestly documenting my stories. It is at the core of why I am a photographer. I gift memories to my clients first and foremost, and THEN consider posting for the rest of the world to see. You see, sharing on social media and my website are just icing on the cake (and when I say icing I really mean the cake toppers). I am a strong believer that likes, comments and praise from others should only be taken once my job is done. When I delivered the images of their Pierce Point Ranch elopement to Lucy and Viv, their response said it all:
Christina! Wowee—we can't thank you enough. I thought it was impossible to remember the day any better, it's so entrenched in my mind, but these capture it all. It was a joy to have you with us throughout our quirky weekend adventure. A kindred spirit for sure!
Then a few hours later I received a second email:
I just need to write again. These are so spectacular and mean so much to us. Thank you, Christina, for everything. More love and hugs!
This was all I needed. It's all I still need. While I may be slow at getting blogs published and images shared, I am firm that my heart is in the right place and that it will be able to sustain many more years in this whirlwind of an industry. Hopefully next time it won't take me over a year to figure that out. :) Enjoy one of my favorite adventurous love stories to date and be sure to listen to the song below while scrolling!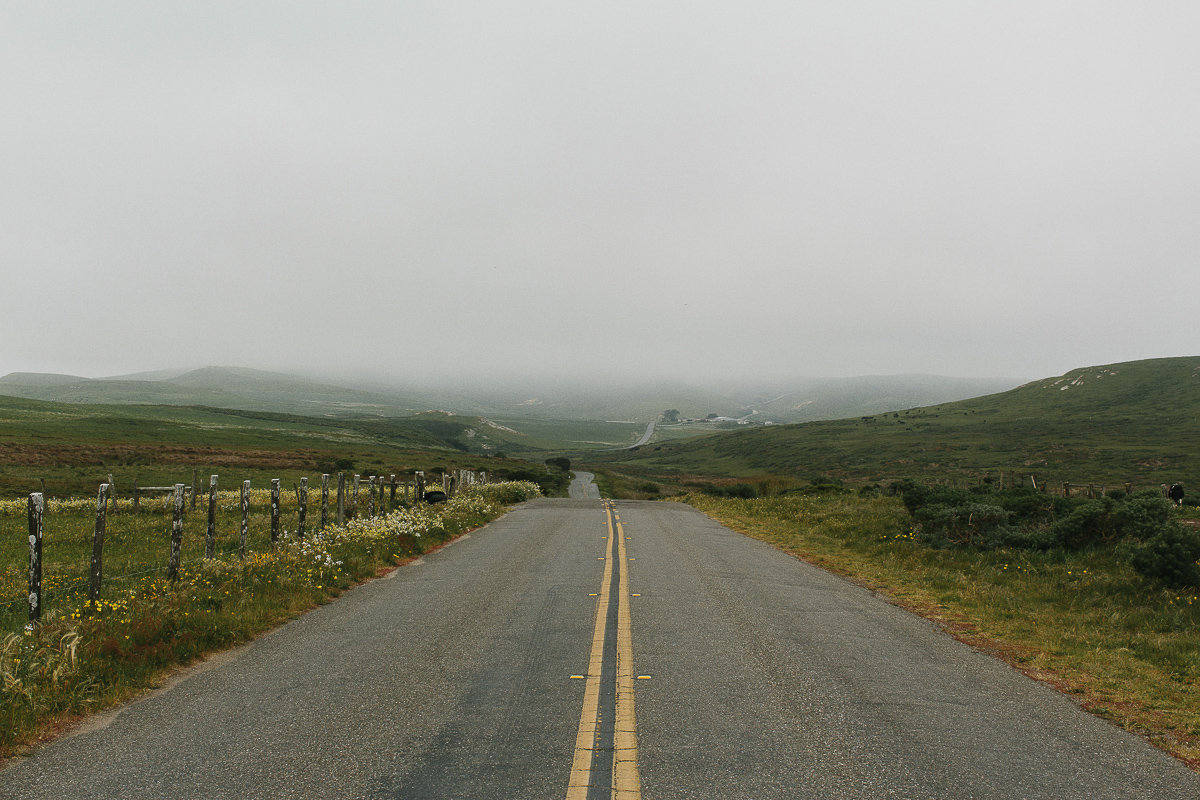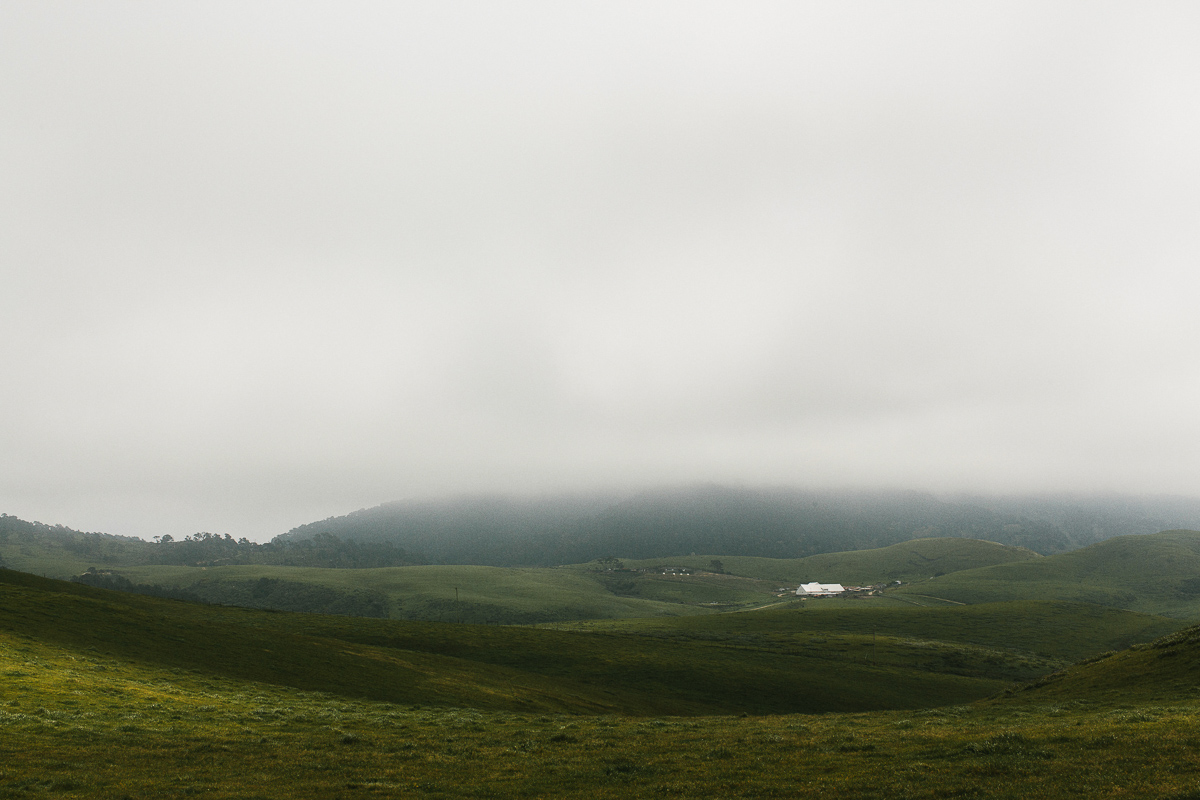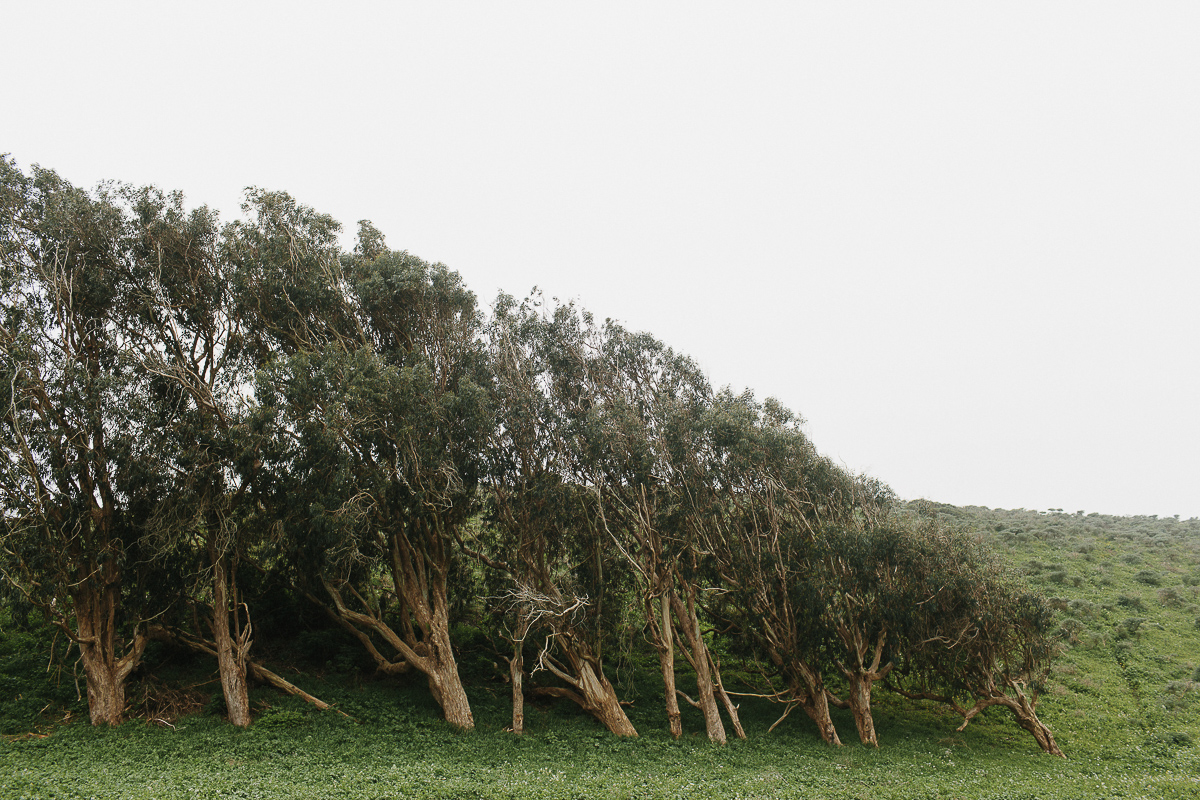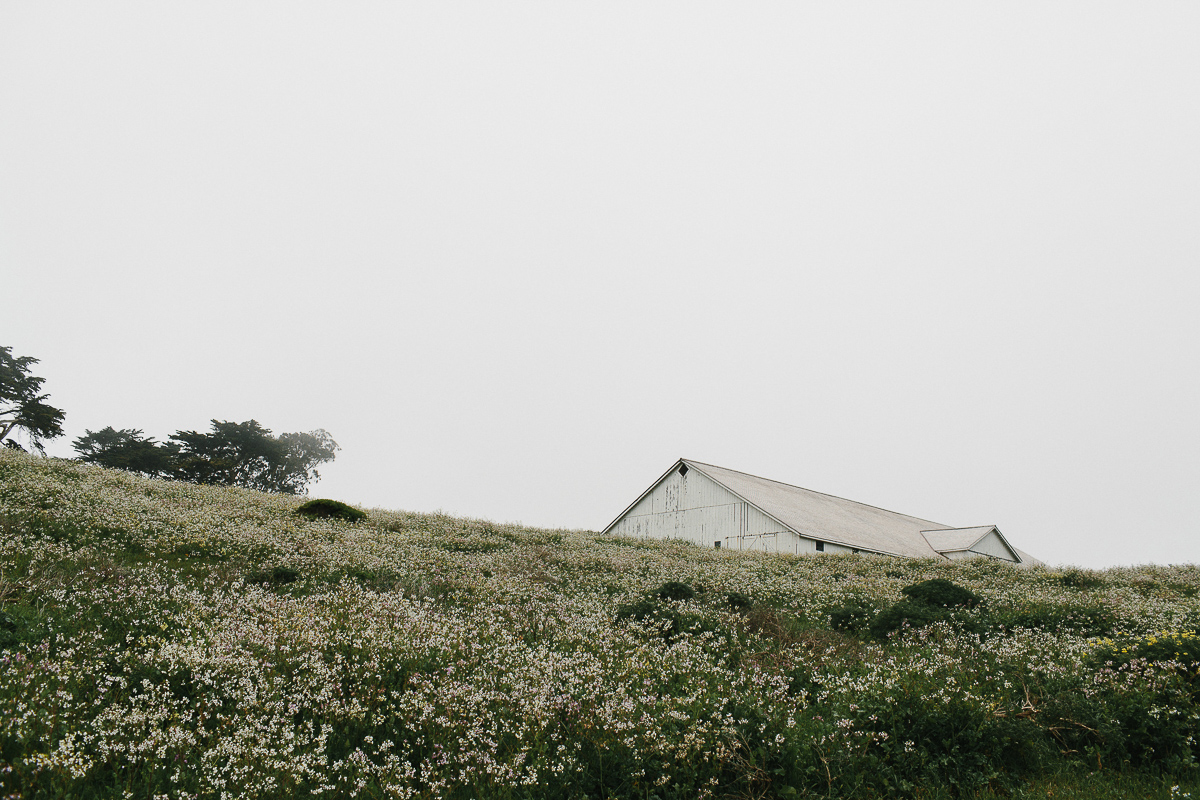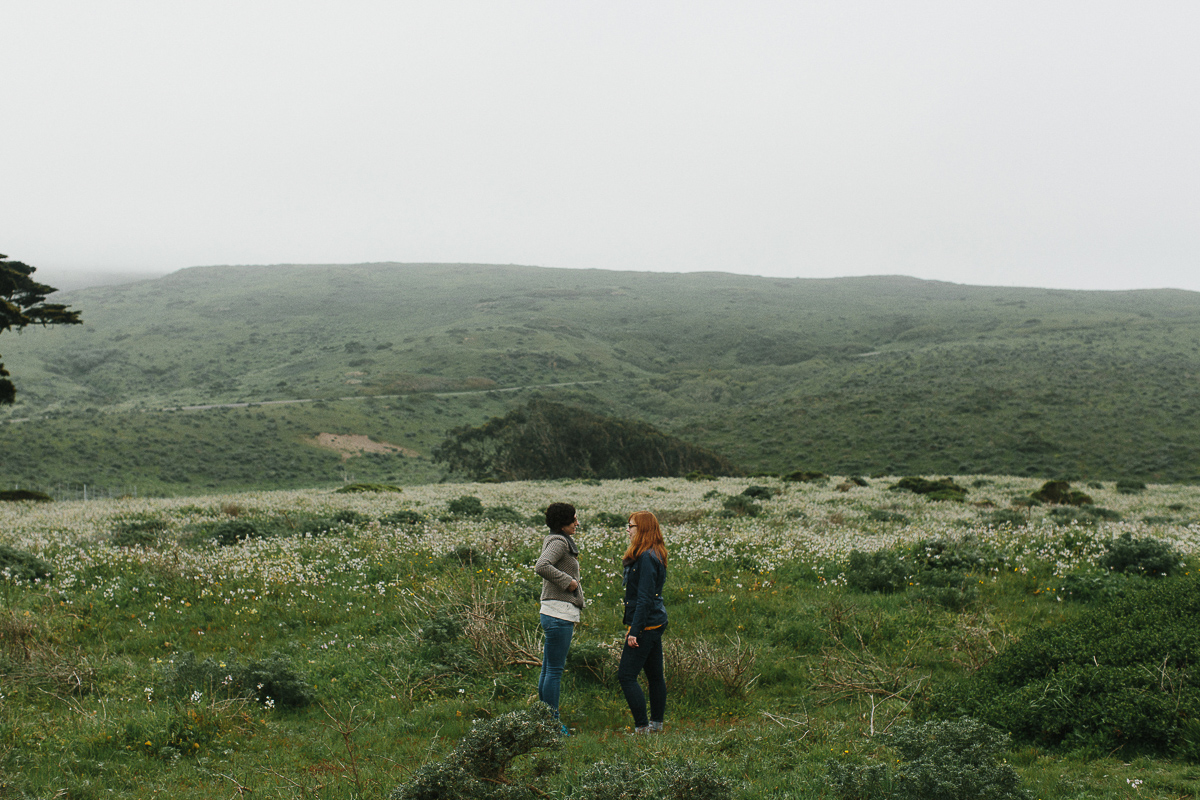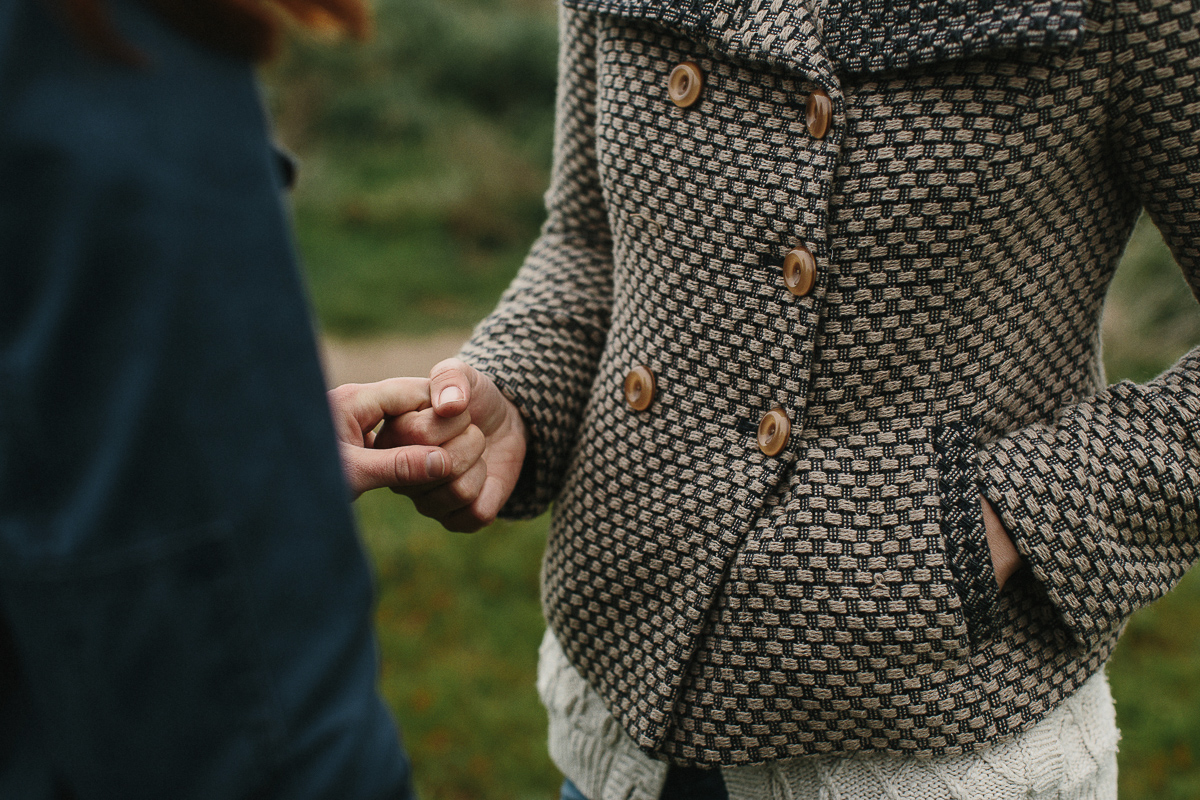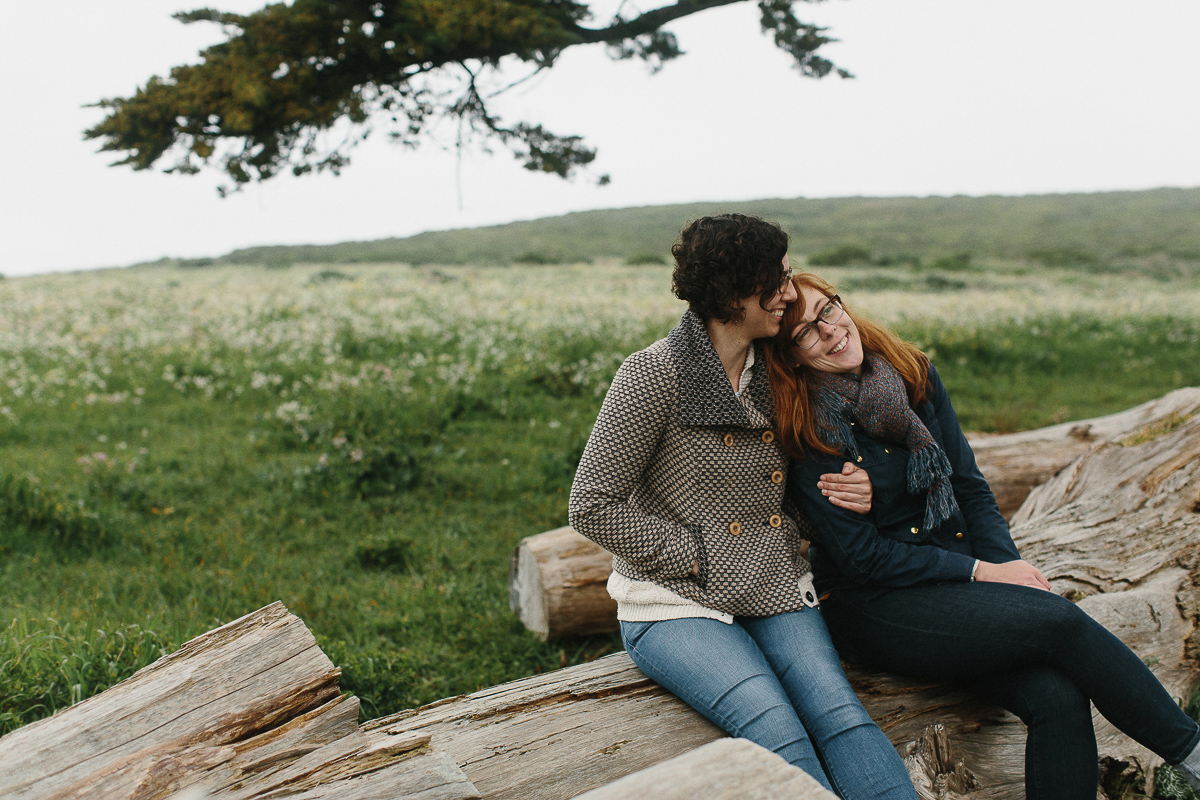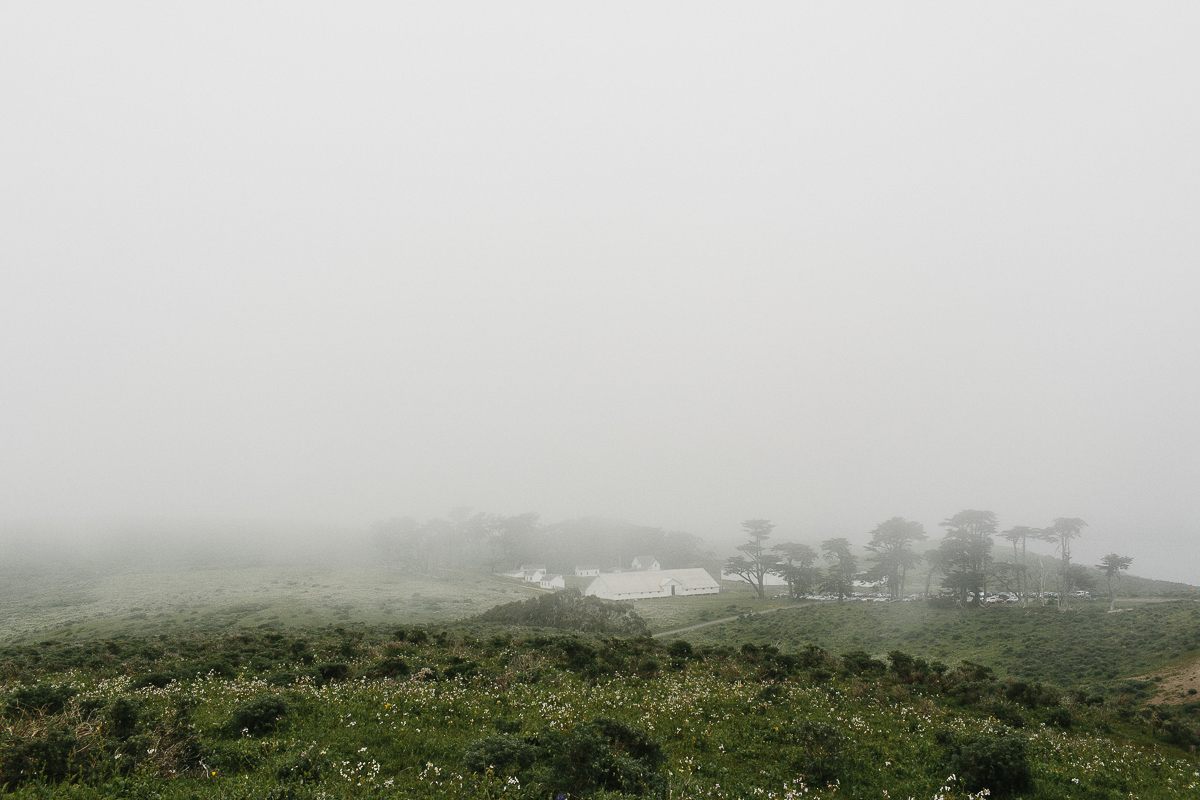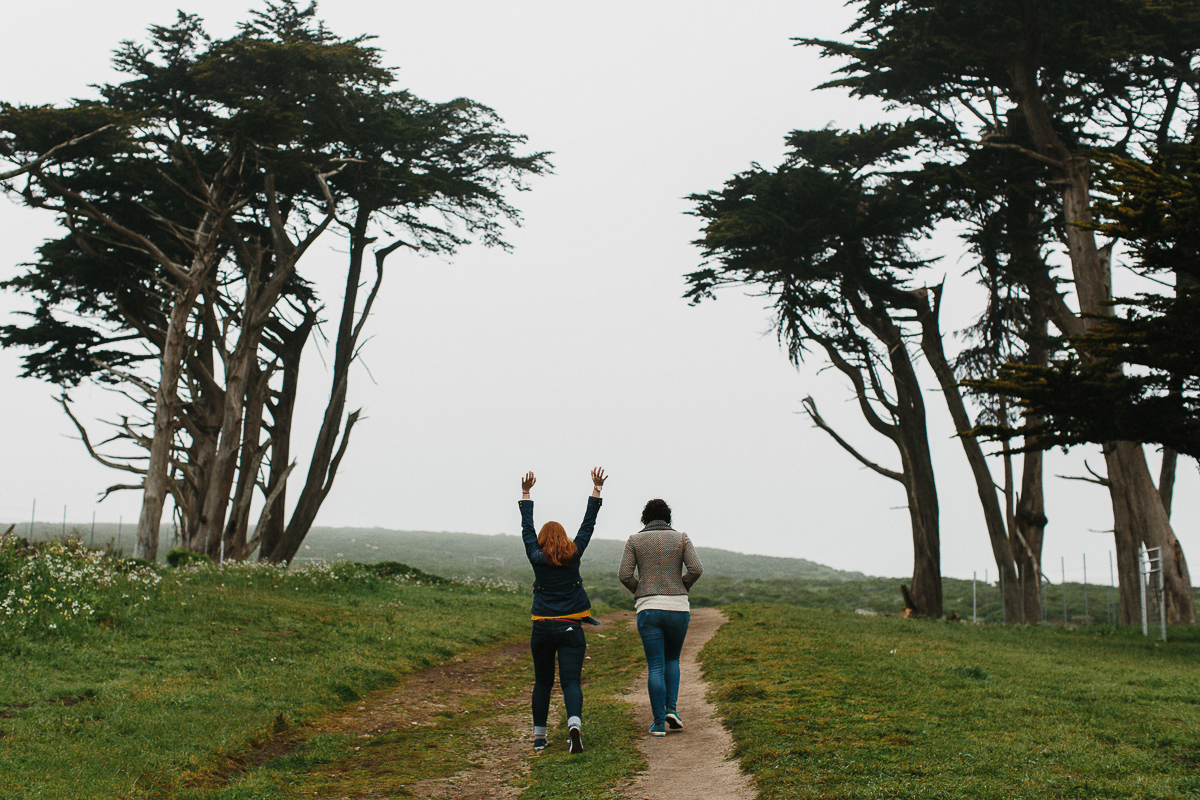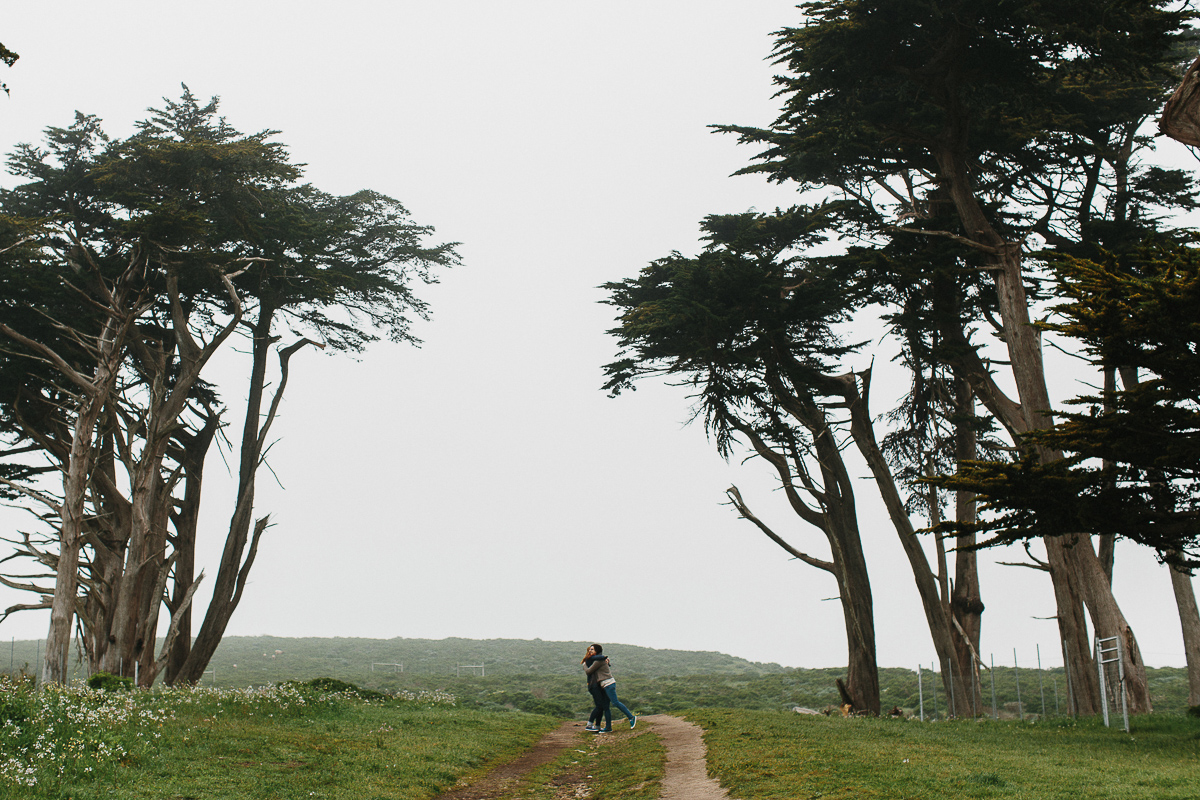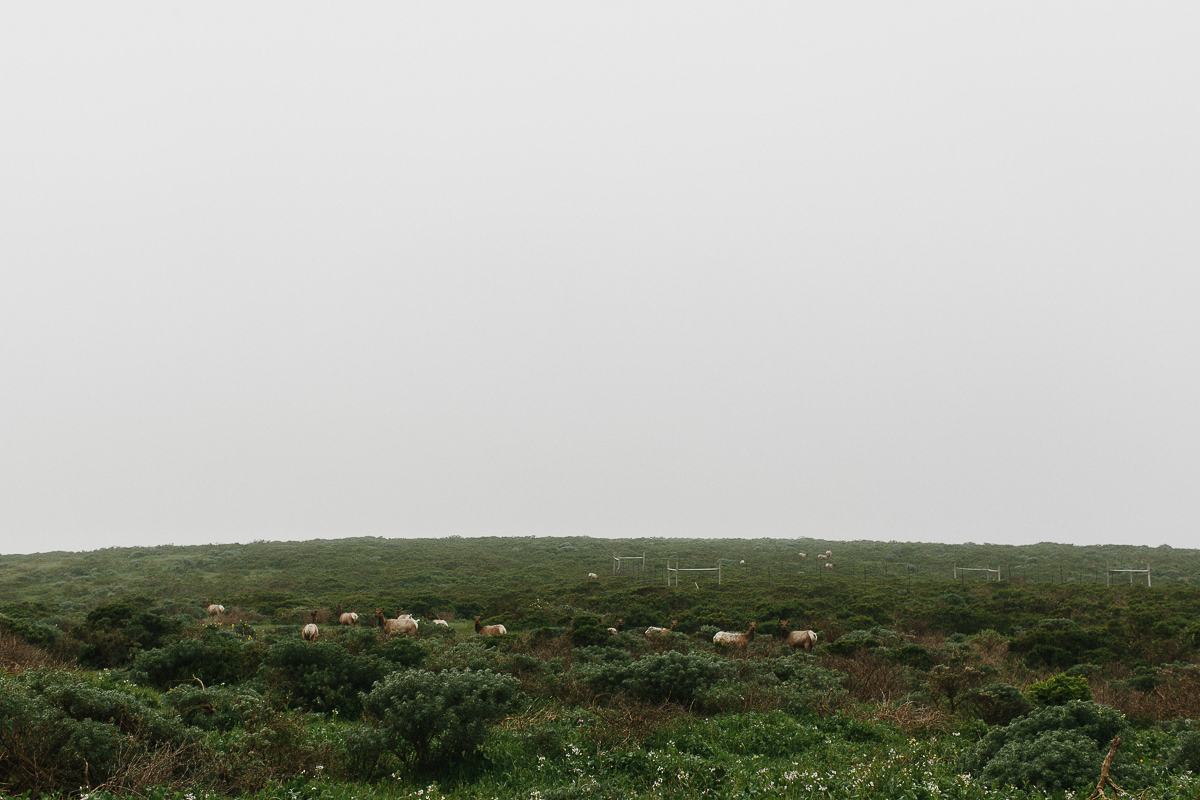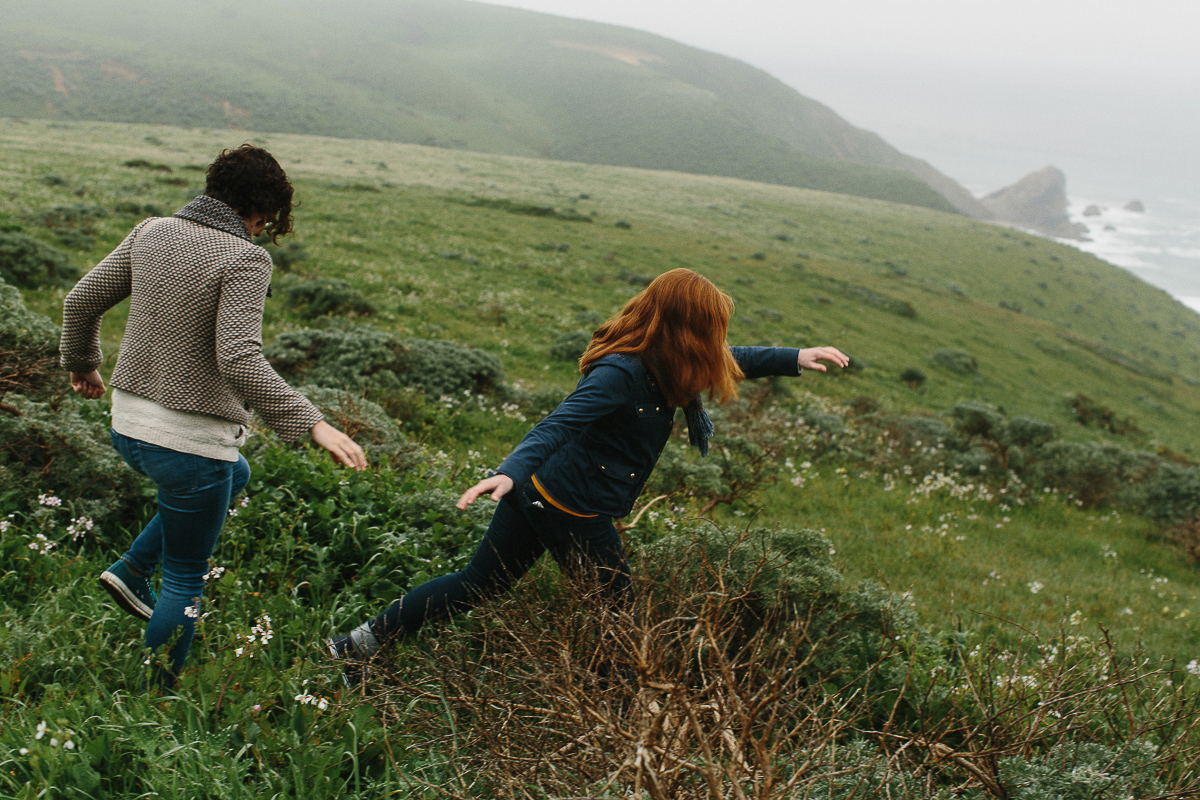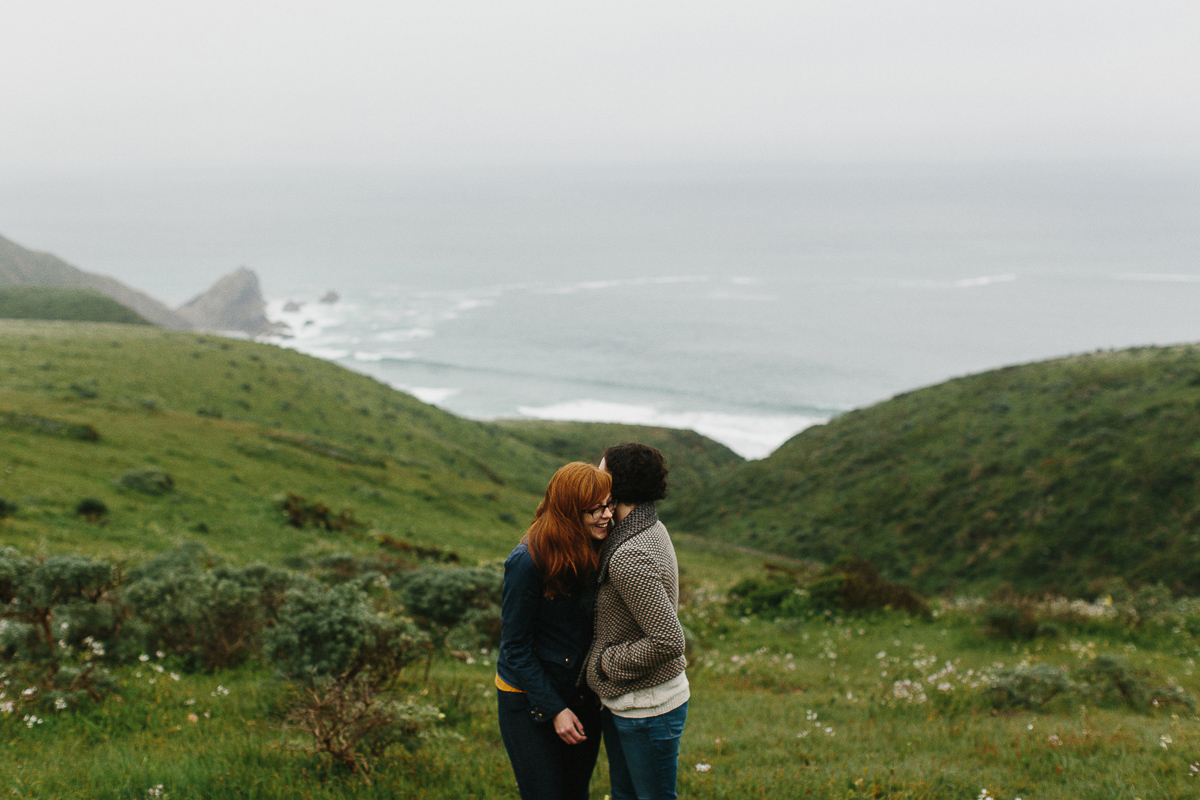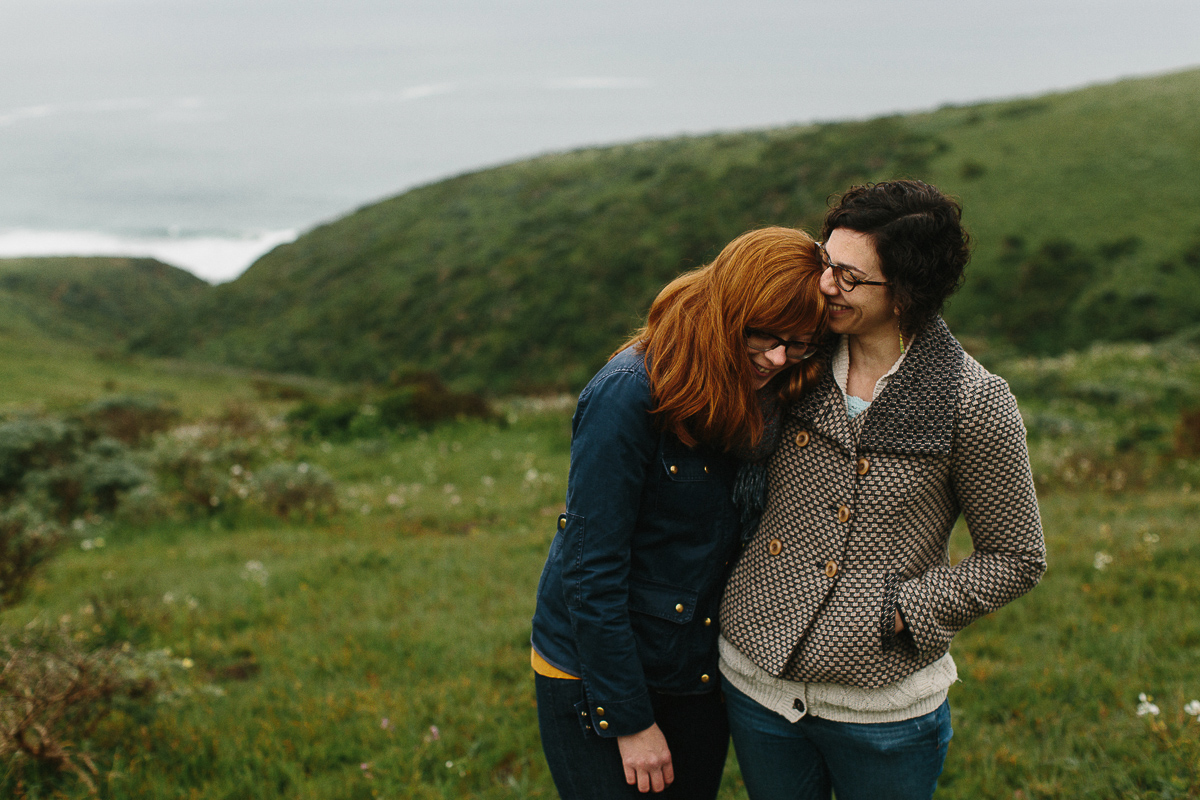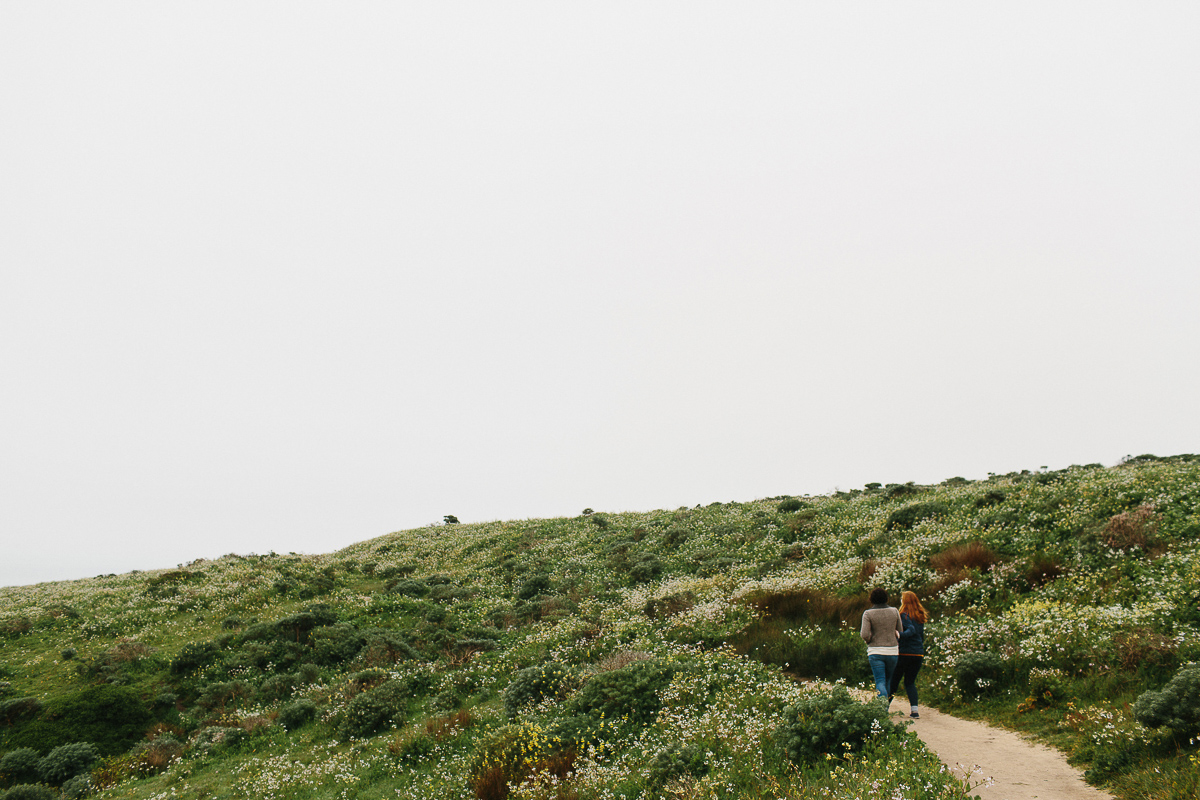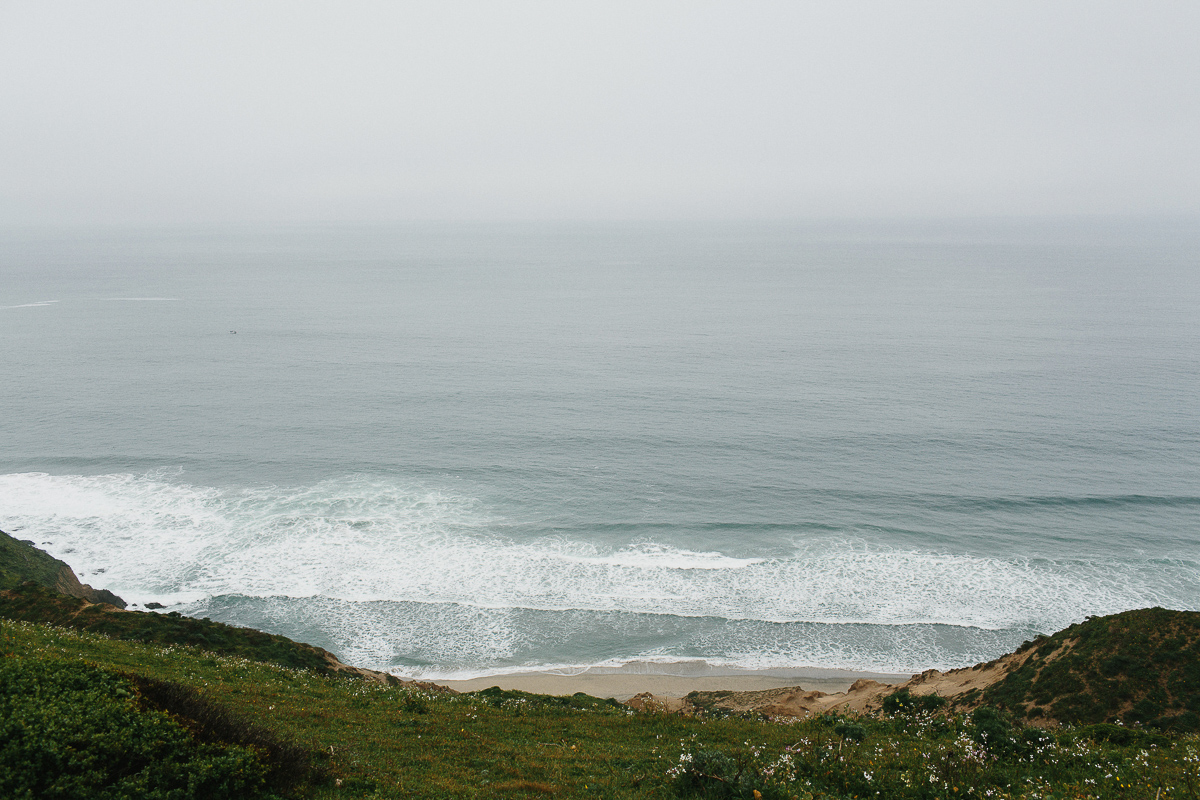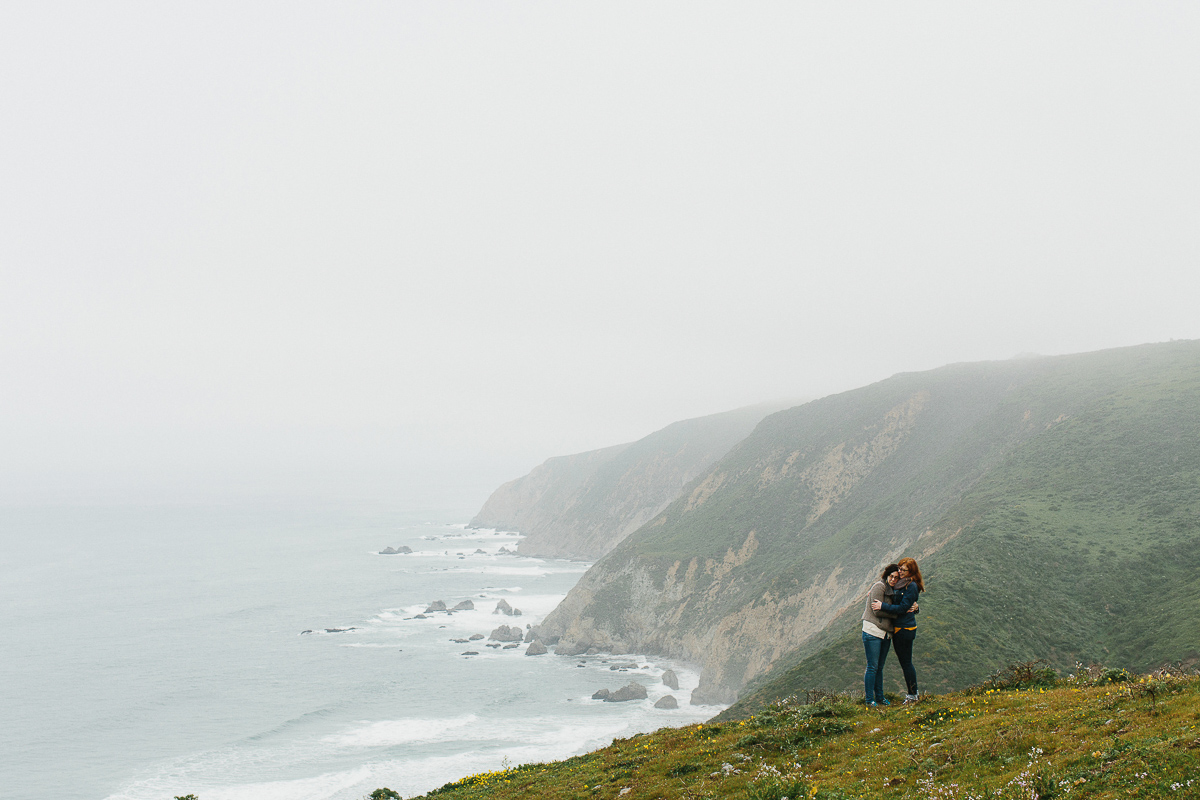 After they found the perfect spot to say their vows, Lucy and Vivian headed back to Inverness to spend the day with their best friends.

The next day we planned to have the ceremony at 10am on the cliffside, thinking that there would still be substantial cloud cover. Boy, were we wrong. There were NO clouds. We called an audible and decided to wait until sunset since the light would be better. Since everyone was already dressed we decided to adventure to the Point Reyes National Seashore lighthouse with everyone for some photos. Little did we know, there would be extremely cold 40-mile-per-hour winds. It will be easy to see in the photos. :).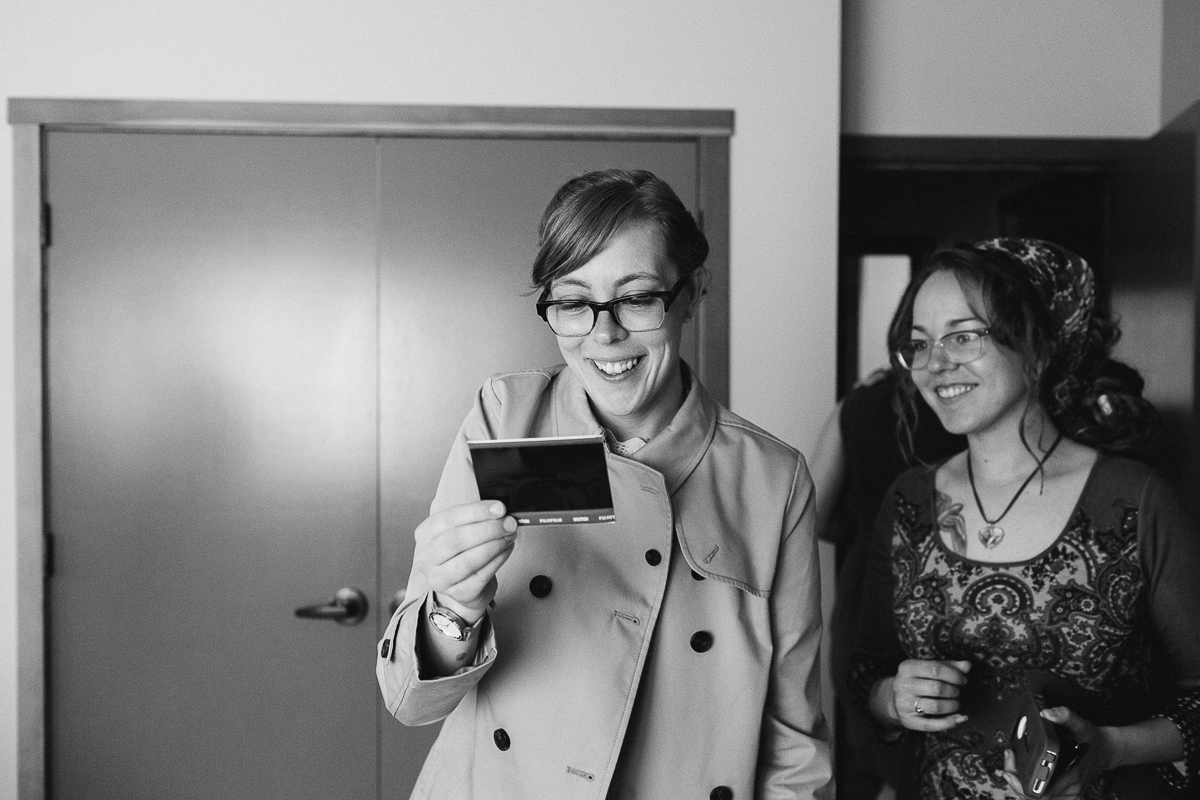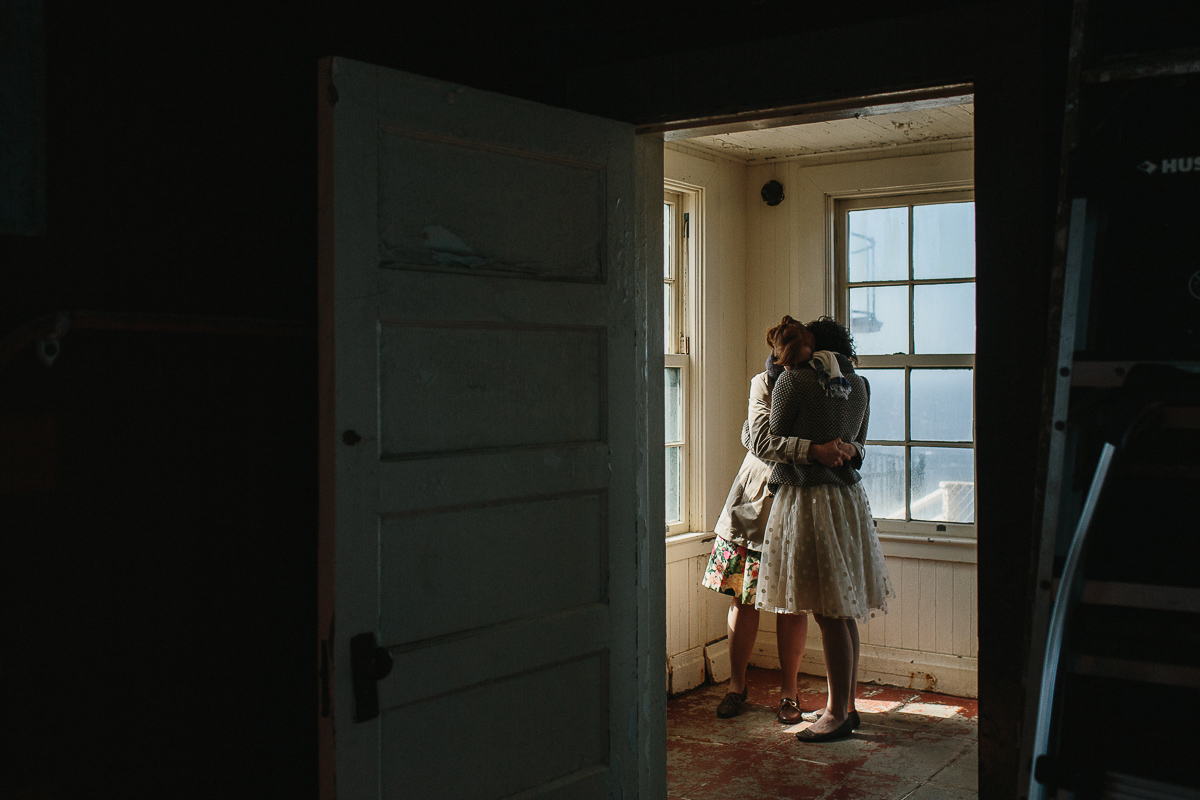 Around 6pm we reconvened at Pierce Point Ranch, flew some kites (their favorite) and then watched Lucy and Vivian say "I do" overlooking the majestic California cliffs. It was incredible.