First, you must know that this post is about four months late. I have been tirelessly waiting to unload all sorts of goodness but just couldn't get over this massive "Best of 2015" hurdle. Today is the day.

I have learned so much through this process of curating my "best" images. The title doesn't really mean what it says, since there are so many images that I did not include that could have very well been my "best". Nevertheless, these are simply the images that resonate with me right now. They are the images that felt most ME from last year. My hope more than anything is that it shows you how I see the world and how I infuse my aesthetic into anything I photograph. What it looks like to go someplace wild with me.

These images best show the photographer I was in 2015; which you will notice, predominately included weddings and adventure sessions. If you are interested to see how I have changed -- check out my Best of 2014. If you miss seeing my portraits and travel work, stay tuned because I'll be sharing about both subjects very soon.

Now without further adieu, here they are! Click the play button on the song below and enjoy a view into what I think was the best year of my life. Thank you to each and every person who entrusted me to tell their wedding/love story. You all provided me an outlet to express what I have never been able to fully say in words. From the bottom of my heart, I am grateful for you.
 
***BE SURE TO SCROLL TO THE BOTTOM BECAUSE THERE LIES A MASSIVE GIVEAWAY***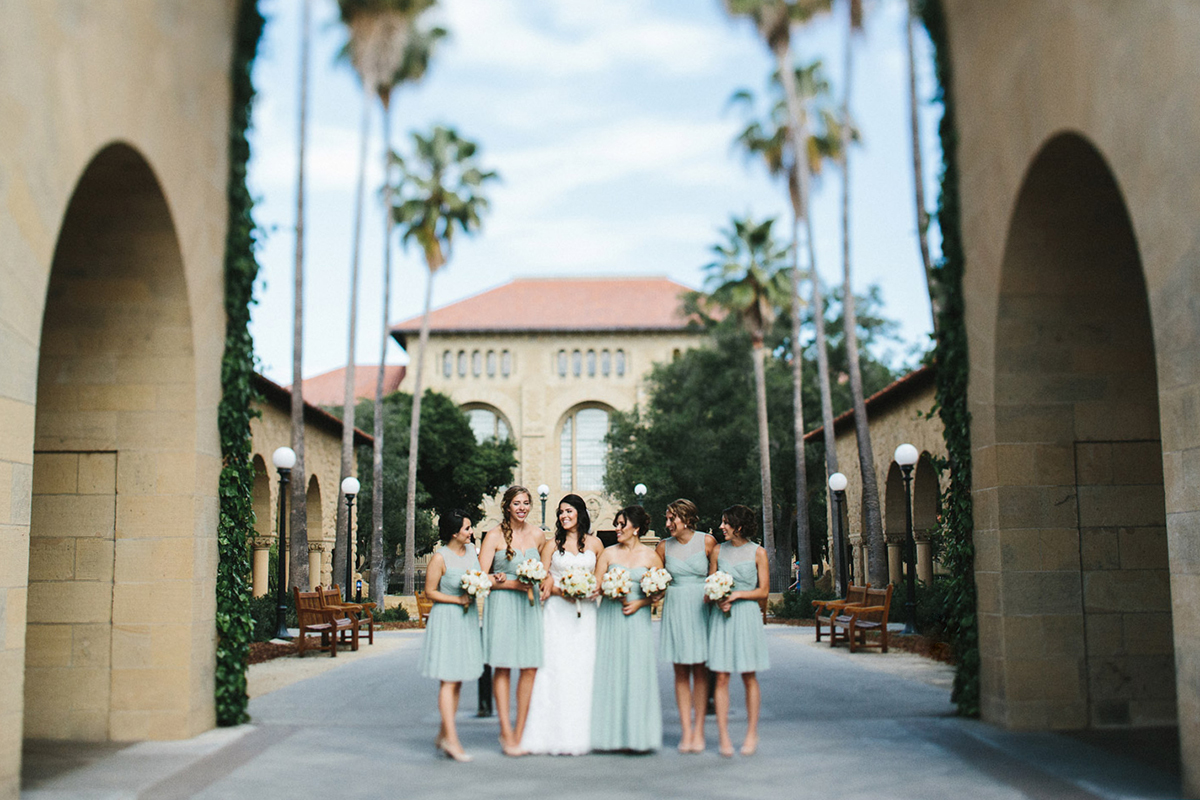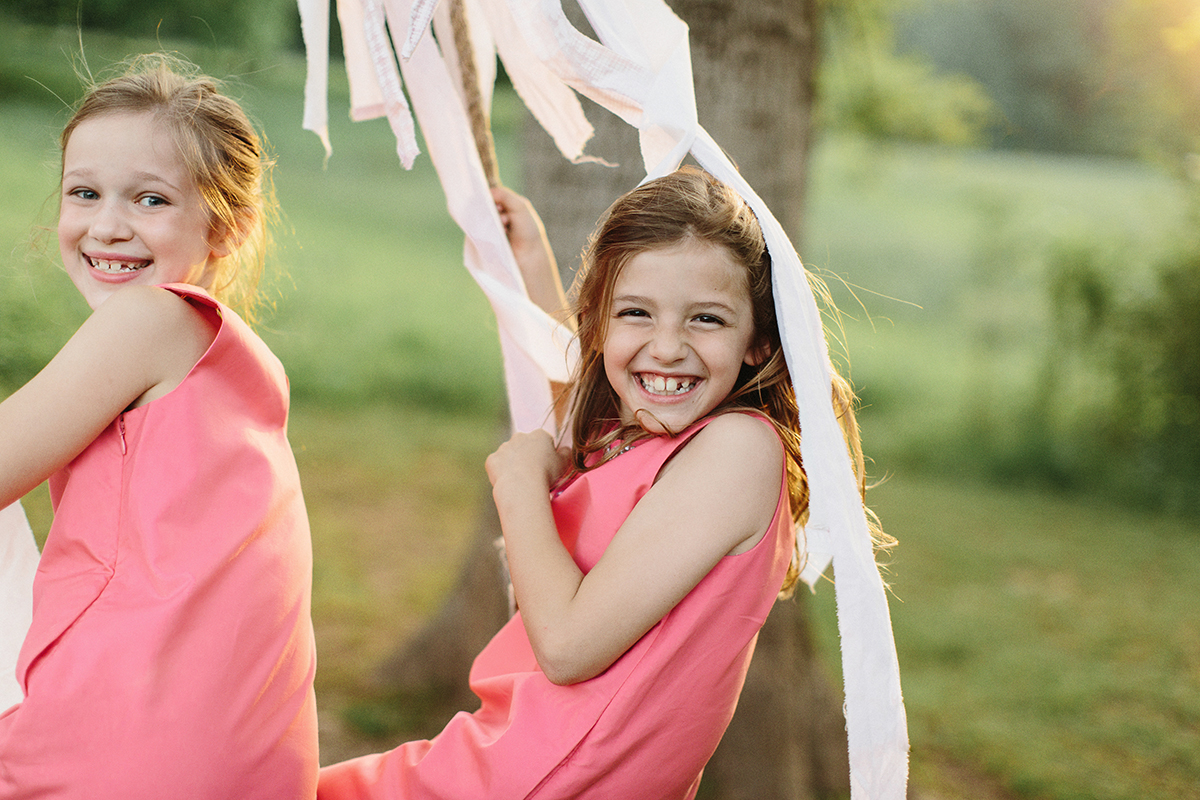 AFTER THE SHOW
IT'S THE AFTER PARTY...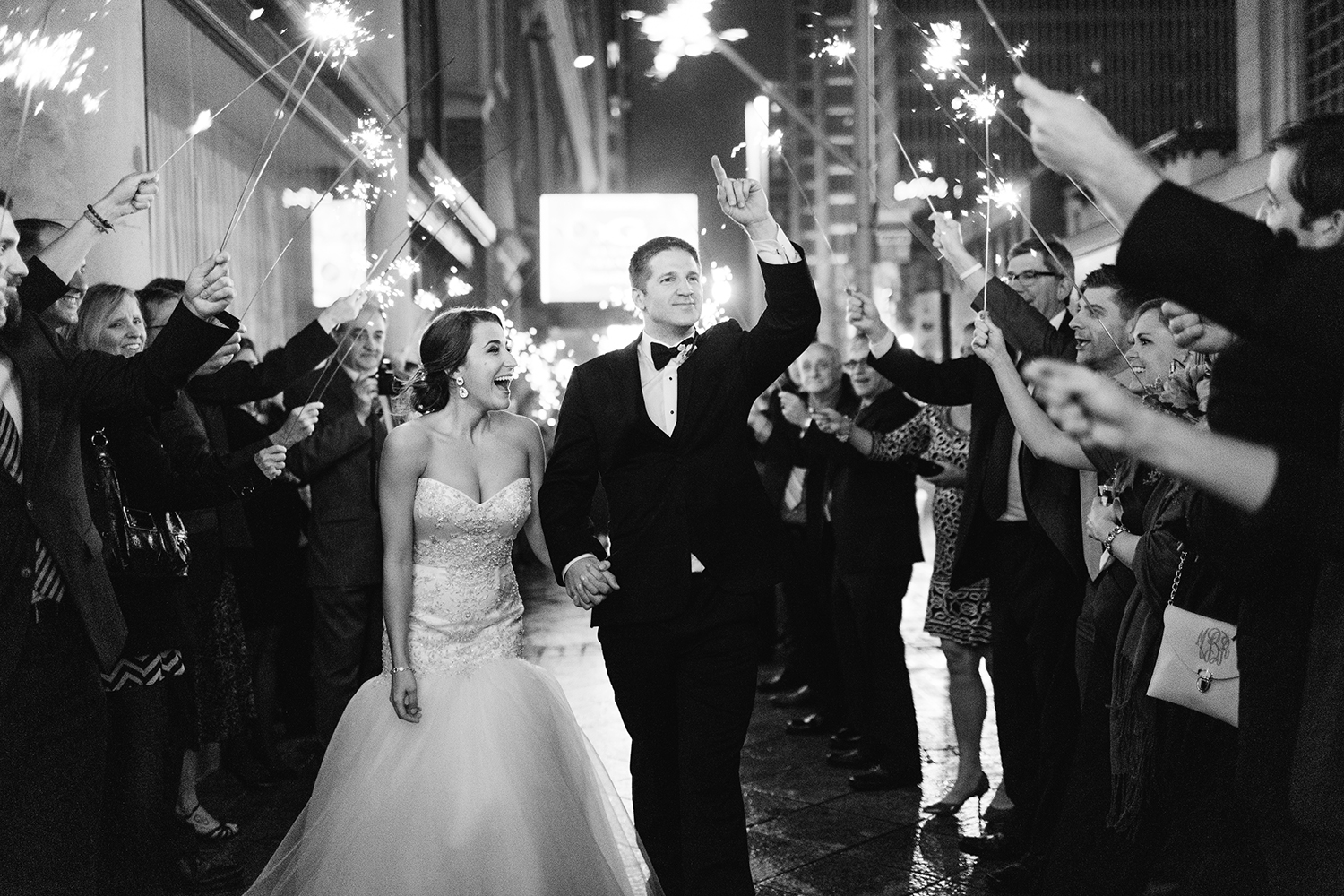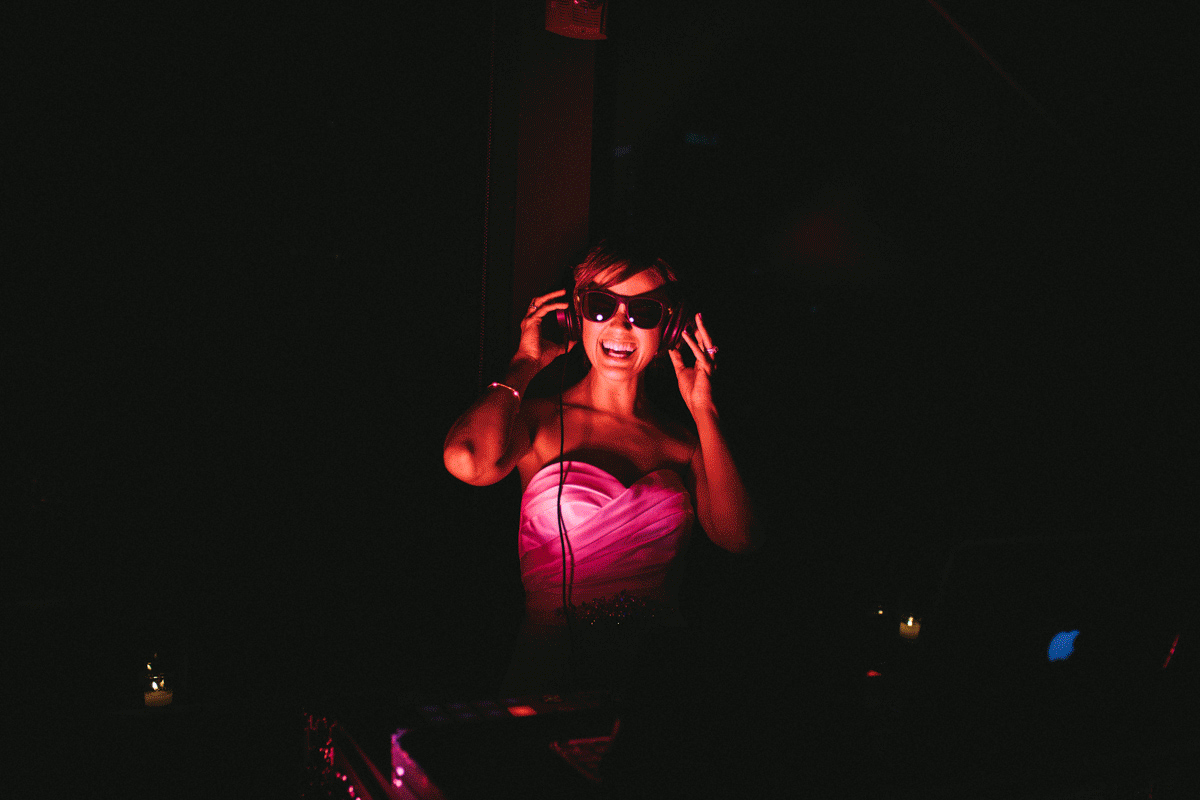 Alright, since you were awesome enough to scroll ALL THE WAY DOWN HERE.. You get to enter to win 5 hours of wedding coverage from Yours Truly. Yep, I am giving away a wedding and I am super pumped about it. The best news is that you can win it for your friends too. In order to enter this contest, please enter the nifty Rafflecopter below:
TERMS & CONDITIONS:
One winning couple will receive:
-- five hours of wedding photography coverage by Christina DeVictor
-- an online highlight slideshow
-- high resolution, print ready image files
Entry is open to a couple who's wedding will take place between July 1st, 2016 and December 31st, 2017. This contest does not apply to clients who have already booked Someplace Wild. The prize is subject to availability; Someplace Wild must not already be booked for the couple's wedding date to redeem the prize. Someplace Wild's standard Wedding Photography Contract will apply. The winner is responsible for the signing of the contract and paying estimated local travel costs associated with the wedding as a retainer (gas, food and two days lodging). The wedding must be relatively intimate or an elopement, maximum 150 guests. The winner is more than welcome to add additional hours for the rate of $500 per hour.
For your best chance to win, complete as many entries as possible. The winner will be selected at random. Entries must comply with the terms and conditions to be valid. The Someplace Wild Wedding Giveaway commences on April 26th, 2016 and closes at 12:00pm on May 4th, 2016 (EST). The winning entry will be chosen and notified by email on Monday, May 9th, 2016.